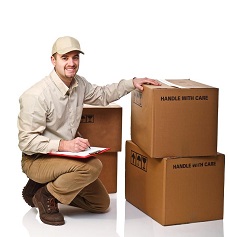 As the world continues to turn, so does its inhabitants. Humans crave change. They can't stay in one place all their lives. Some need to explore new opportunities while others run away to cosy places in search of some peace. In recent times, Australia has become a central point for immigrants as it offers countless business and growth opportunities to individuals. It promises a resilient economy, boosts acceptance towards all communities, is a hub to explore new business and a great place to grow old. This has resulted in a spurt of removalist companies and is continuing to grow.
If you are among the many that are planning to move your business or home here in 2017, we have a little insider's guide to help you find the best mover companies. Here is all the information you need to point you in the right direction.
They Should Offer More Than a Bare Minimum
For starters, they should be a licensed company and offer insurance. But that is just a bare minimum. There are many removalists that go as far as offering packaging boxes so the ideal firm must offer some additional and services than just a few handy man and a truck.